This post may contain affiliate links. Please read our disclosure for more info.
With only 24 hours in a day, sometimes it seems as if there is hardly enough time to get anything done – let alone make time to get to the gym! Prioritizing your fitness routine is a healthy and wonderful habit to have, but not everyone has an hour or two to spare to get travel to the gym, workout, shower, and travel back home. This leaves many fitness buffs wondering – are home workouts as effective as the gym?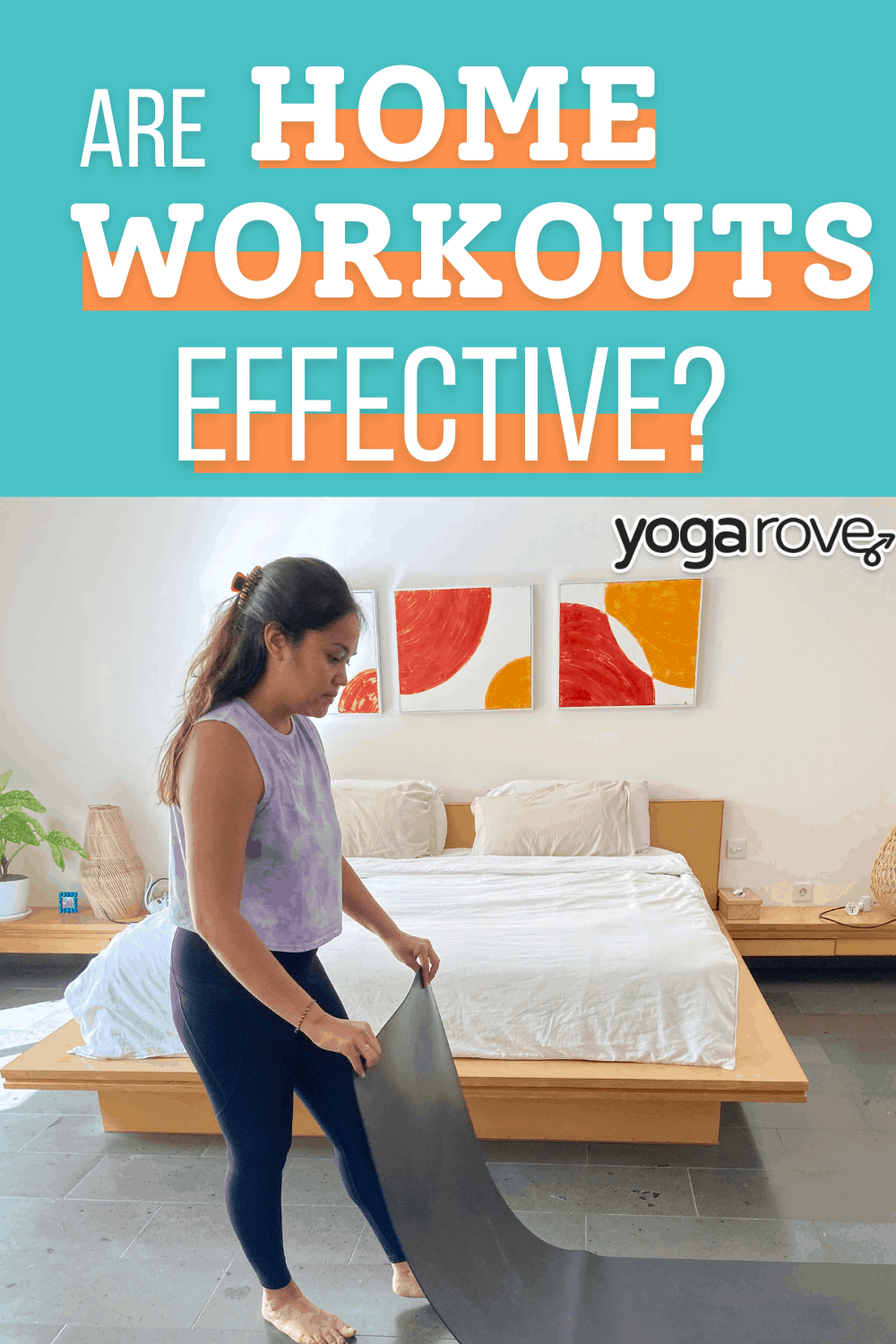 So, are home workouts as effective as the gym? Absolutely! Your home workout can be as effective as working out at your local gym or fitness studio. There are many exercises, routines, and workouts that you can do in the comfort of your home, such as pilates, yoga, cardio or HIIT workouts, bodyweight exercises, and virtual workouts.
If it's possible to have an effective workout at home instead of hitting the gym, it's no wonder that many people are choosing to work out at home. Aside from the convenience, there are many benefits to doing your fitness routine in your living room, basement, or bedroom. If you have the motivation and commitment to your home workout routine, you can see results, lose weight and create a healthy habit for yourself.
Benefits of Working Out at Home
There's no doubt that staying home for your workout is easier than heading to the gym or yoga studio. Here are some benefits to working out from your bedroom or living room: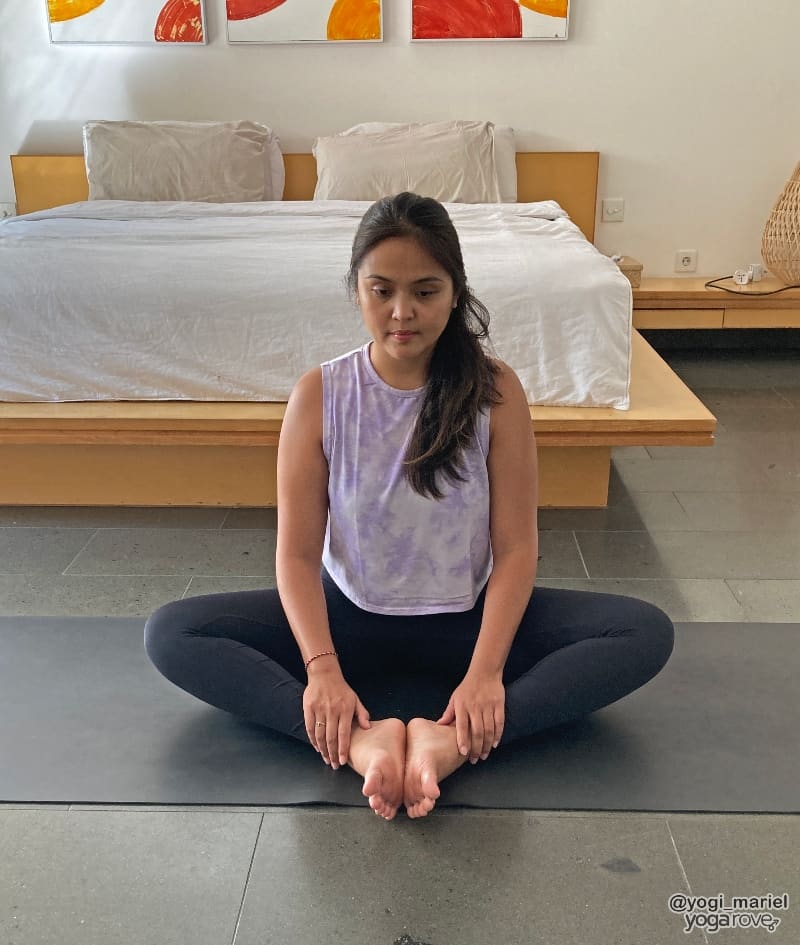 It's convenient: If you are working from home, want to work out before leaving the house for work, or simply want to head right home after work – working out at home is extremely convenient. You don't have to pack your gym bag and you can just roll out of bed, straight onto your workout mat! Plus, being at home means a shower and a fresh set of clothes are waiting for you right after your sweaty session!
It saves time: Nobody likes traffic or sitting on the bus or subway right before or after work just to get to the gym. With a limited amount of hours in a day, why waste it commuting when you can do an effective fitness routine at home? The time that you save on your commute can be used to cook a nice meal, catch up on that Netflix series, or spend time with your loved ones.
It's less expensive: While there are some very affordable gyms, you can save a lot of money by working out at home. Some boutique fitness classes can run up to $50 for shoe rental, a water purchase, and the class itself! If you work out at home, you can say goodbye to paying for the gas in your car, your subway fare, and your gym or boutique fitness class fees.
You can wear whatever you want: Just roll out of bed and want to get your workout in before work? You can wear your pajamas while you move through your yoga poses if you want! There is no need to worry about having the latest activewear or looking cute while you work out.
You can ditch your headphones: How often do your earbuds fall out of your ears while running on the treadmill and how gross can they get from all of your sweat? At home, you can listen to your music and turn it up loud without having to worry about wearing earbuds to cancel out the loud gym music.
You can work out at any time during the day: If you're a stay-at-home mama or if you work from home, it's super easy to fit a quick workout in once or multiple times during your day. Instead of dedicating a whole hour or two to traveling to your workout class or gym, you can spread your workout out during your workday.
It's customizable: Exercising at home is an excellent way to tailor your workouts to meet your needs, without feeling pressured by anyone else around you. While working out in a group or class environment can be motivating and energizing, sometimes it can add unneeded pressure to perform. Working with an injury or feeling a little tired today? Customize your workout in a way that feels good for you according to your needs that day.
Can You Lose Weight at Home?
Just because you aren't stepping foot in a gym or fitness class, know that if you have a consistent and effective at-home workout routine, you can definitely lose weight at home. Working out at home is one of the best places to start if you are a bit nervous entering a new studio, are self-conscious at the gym, or are looking to save some cash instead of spending it on expensive studios or gyms.
Before working out at home, consider researching or talking to a doctor or personal trainer about your goals and the best kind of routine for you. With your goals in mind, you can build and customize the best kind of fitness regime for your body. If losing weight is your goal, remember that a healthy and balanced diet goes hand in hand with weight loss and your fitness.
How to Motivate Yourself to Workout at Home
One of the most common issues with working out at home and why it can be challenging to keep up, is because of all of the other options you have available at home– there's the kitchen, the couch, the bed, the kids, the animals…the list goes on! Here are a few ways to stay motivated: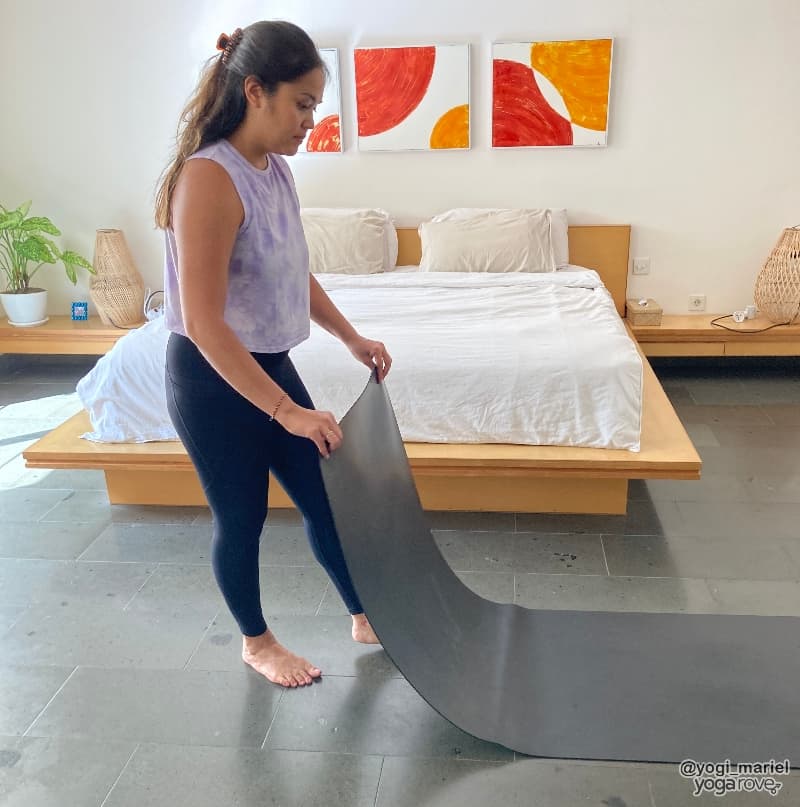 Make it a meeting with yourself: You wouldn't cancel on your boss or otherwise important figure, would you? You are the most important person in your life! Pen – don't pencil – your workouts into your agenda.
Make it a habit: You've probably heard that "it takes 21 days to build a habit." Commit to working out at home regularly for 21 days, and see it slowly become something that you begin to crave and enjoy. And remember, go slow and listen to your body. It is completely fine and healthy to take a few days off a week to let your body rest and recover.
Workout with a friend: Do you have a neighbor or friend looking to work out and get fit at home just like you? Make them your workout buddy and workout in each other's homes or even over Zoom meeting together! Remember that your workouts don't need to be grueling – an hour-long walk around the neighborhood with your buddy may not feel like a workout, but it absolutely is! If you prefer not to work out in person together, text or call check-ins are a great way to hold each other accountable.
What Workouts I Can Do at Home?
There is something for everyone when it comes to working out at home. If you prefer something more challenging and cardio-based, you can try an upbeat HIIT workout. If you would like something that tones and strengthens your body, yoga and pilates are great options. Here are some effective workouts that you can try at home:
Bodyweight exercises

Yoga

Pilates

HIIT Workouts

Resistance Band exercises

Dance workouts

At-home indoor cycling or treadmill workouts
Are Bodyweight Exercises Effective?
Bodyweight exercises are one of the most accessible workouts that you can do from the comfort of your own home. You don't need any equipment – all you need is your body and a workout or yoga mat if you would like. Bodyweight exercises include air squats, push-ups, planks, ab exercises, high knees, and so much more.
These exercises are extremely effective at building strength and endurance, and you can strengthen and tone your entire body. You can also do as many reps as you would like, and build up a routine as your get stronger. Check out the numerous free bodyweight exercises online, and start with as little as 5 minutes a day.
Tips for Practicing Yoga at Home
Yoga is the perfect practice to do at home. All you need is a mat, and possibly some yoga blocks or a blanket for modifications. It requires a small space and not only tones and strengthens your body, but allows you to practice mindfulness and relaxation as well.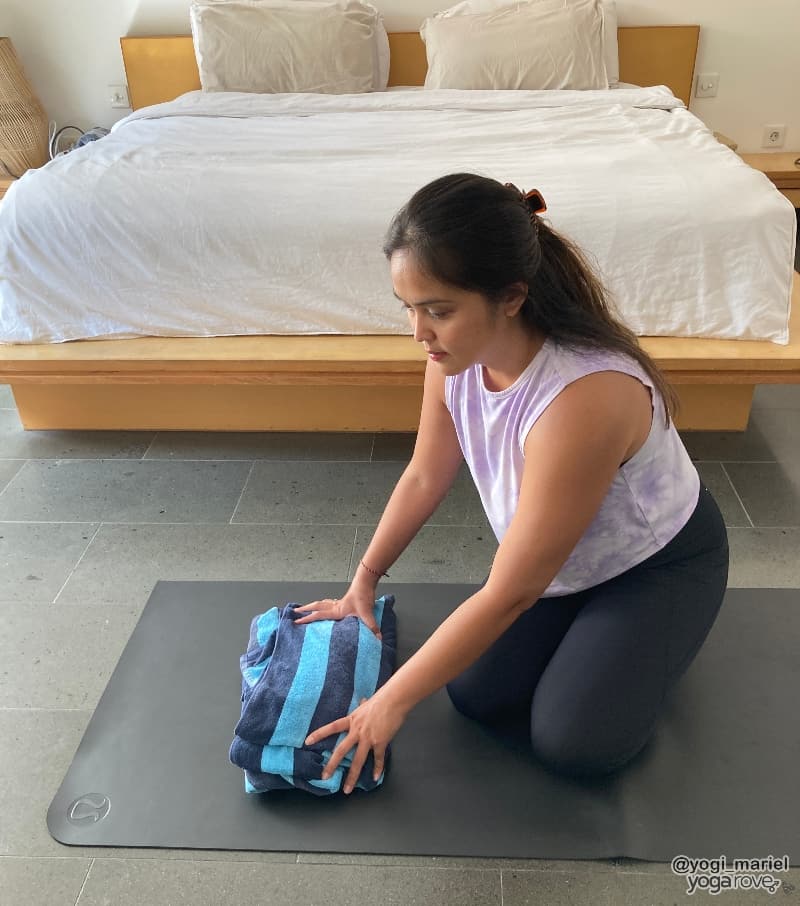 Here are some helpful tips for practicing yoga at home:
Find an online teacher that you resonate with: This can be on Youtube or a Zoom class. If you are new to yoga, it is a good idea to be guided by a certified instructor if you are starting out. The more familiar you become with the poses and your body, you can start to practice on your own according to what you need that day.
Modify: Often, teachers will cue modified variations to poses. Use a block or blanket and modify your poses so that they feel comfortable in your body. There is no need to be anywhere and the most important thing is to listen to your body.
Take your time: Yoga is a practice and there is no destination. Every day will feel different in your body and it is important to take your time, listen to your body, and honor where you are in each moment. Use the practice not only as a way to strengthen your body, but also to get more in touch with your inner self.
Working out at home can burn calories, strengthen your muscles, and build your cardiovascular strength – all without stepping foot in a gym or studio. It is a very healthy habit that you can practice right in the comfort of your own living room or bedroom. So can your home workout be as effective as a sweaty gym session? The answer is a very clear – yes!