Yoga Rove is a community of yoga teachers, yogis, and health enthusiasts dedicated to helping others achieve their goals through yoga and healthy living, whether it be: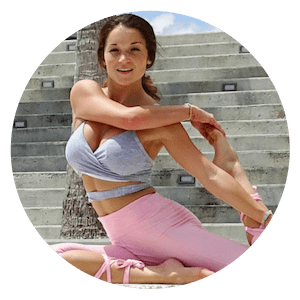 Ashley Southard
RYT 200 Hour Yoga Instructor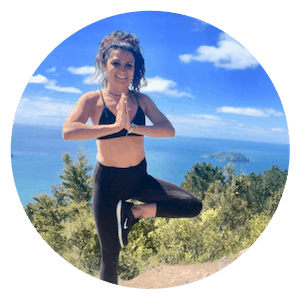 Amanda Strube
RYT 200 Hour Yoga Instructor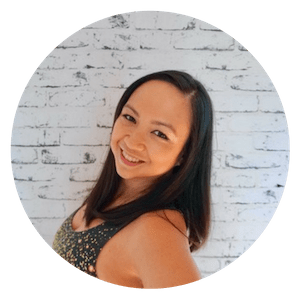 Jennifer Yusi
RYT 200 Vinyasa & Aerial Yoga Instructor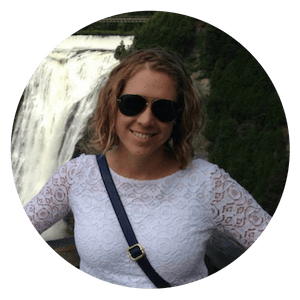 Alicia Curran
Yogi, Marathon Runner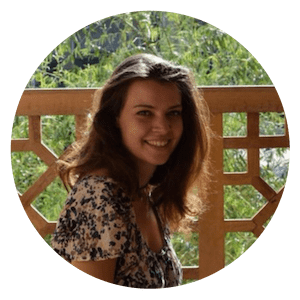 Franziska Helfer
RYT 200 Hour Yoga Instructor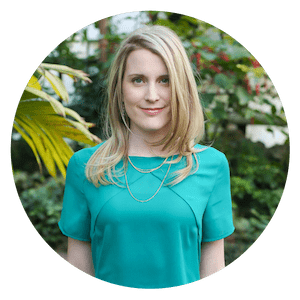 Mary McGilvray
RYT 420 Hour Yoga Instructor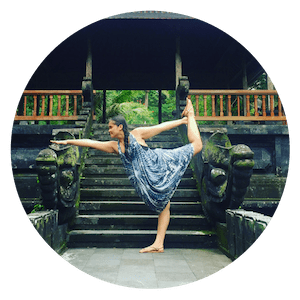 Mariel Reyes
RYT 200 Hour Yoga Instructor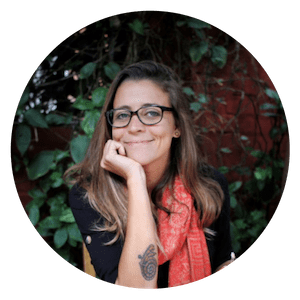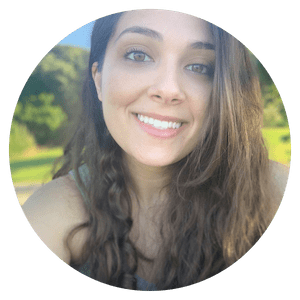 Ally, Co-founder Yoga Rove
Registered Nurse. Yogi. Avid hiker. Health enthusiast. Cat lover.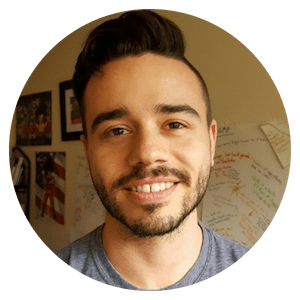 Victor, Co-founder Yoga Rove
Yogi of 10+ years. Self development student and teacher. Runner. Advocate of intermittent fasting.
We want to show others you do not have to be an athlete, be able to touch your toes, or be a certain weight to start practicing yoga to achieve results and build a fulfilling practice.
That being said, we are not here to idolize or beautify yoga as a trend. Yoga is a lifestyle and a journey that comes along with many other changes. We are here to tell you it's OKAY to not be perfect from the start, and maybe fall a few times along the way. It is apart of this wonderful journey.
We hope you find inspiration, motivation, and helpful tools to achieve life changing results. Then share them with a friend to change their life too. 🙂
Join Our Community & Free Resource Library