If you are having trouble entering the library, don't worry! This can happen from time to time due to different technical issues. Here are the common issues people have and how to solve them so you can get in and start enjoying your printables!
You can enter the resource library here.
Forgot your password?
We put the password at the bottom of every email we send out. If you can't find an email from us, you can simply sign up through the form again or email us at [email protected].
Password Tip: Copy and paste the password directly from one of our emails. It will avoid any misspells and save you time and trouble!
Password Not Working?
If you enter the password and you get a "wrong password" message, that means the password input was incorrect. Double check and make sure you have the correct password, then copy and paste again in the link above.
Still Not Working?
We haven't changed the password, don't worry! Hundreds of people use it every day to gain access and it works. Try making sure again you are copying the right password, and try again. If it's still not working, try refreshing, clearing your cache, or trying a different web browser.
How to Login to the FREE Resource Library
Here is a quick step-by-step on how to login if you have any trouble!
Step 1: Click the link we send in our email titled: "Free Printables Library! Here's your password –>"
Step 2: That will bring you to a page that looks like this: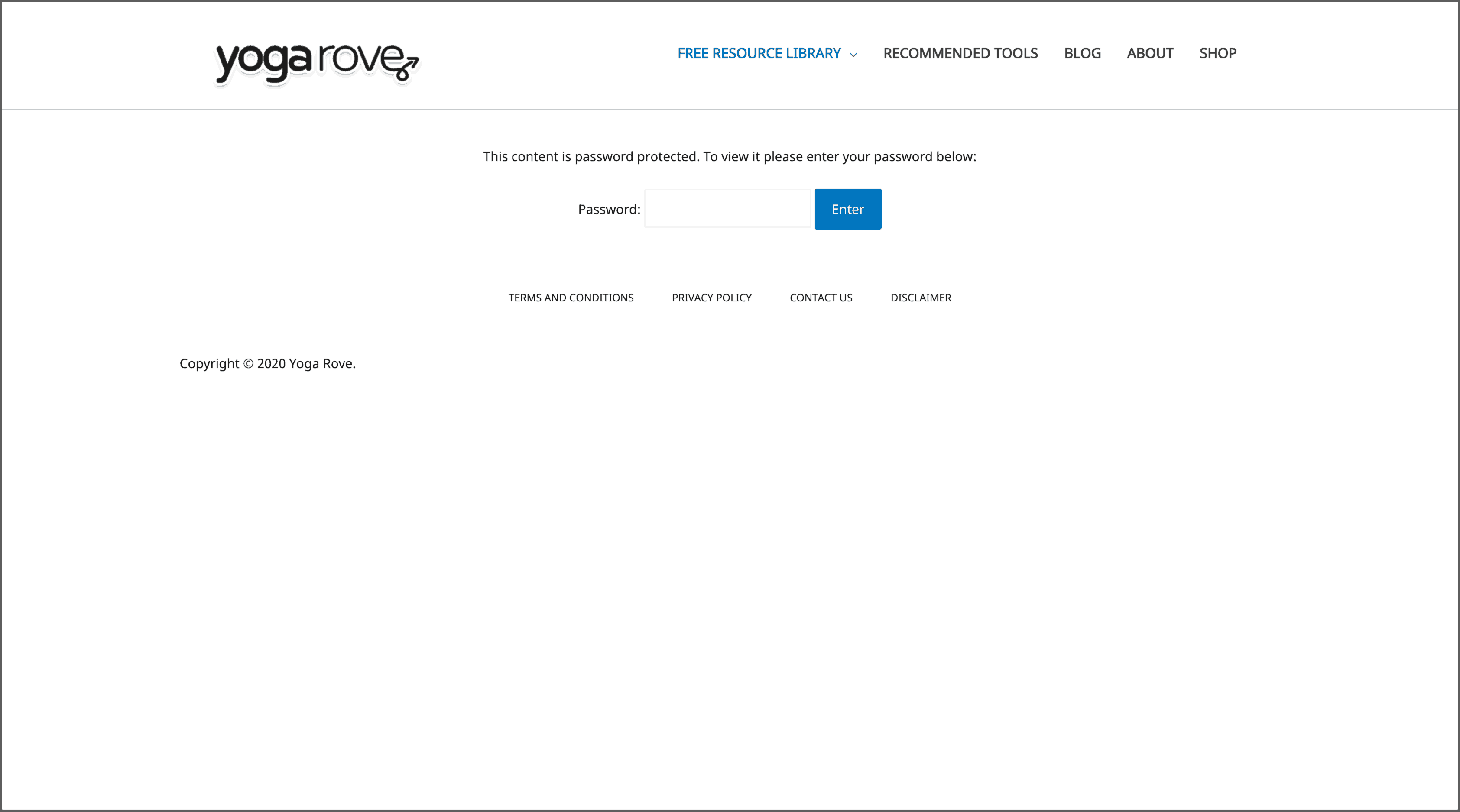 Once you are here, type in the password we emailed you in the email "Free Printables Library! Here's your password –>".
Step 3: That's it! Now you should be in the Resource Library. It will look like this: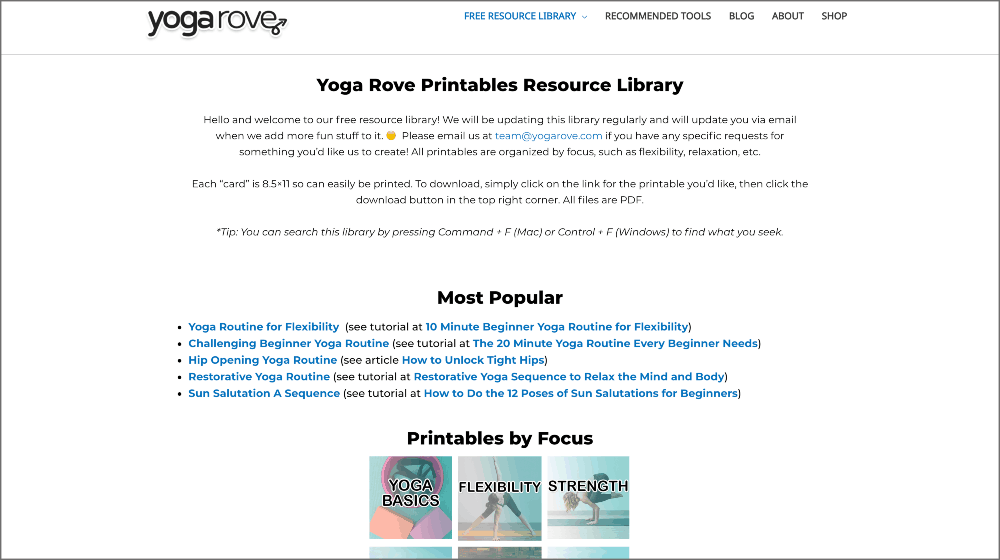 Enjoy!