Yoga Rove is made up of a community of Registered Yoga Teachers who are passionate about creating and sharing their knowledge and love of yoga with others. We continue to grow and expand our knowledge so we can help support you throughout your yoga journey.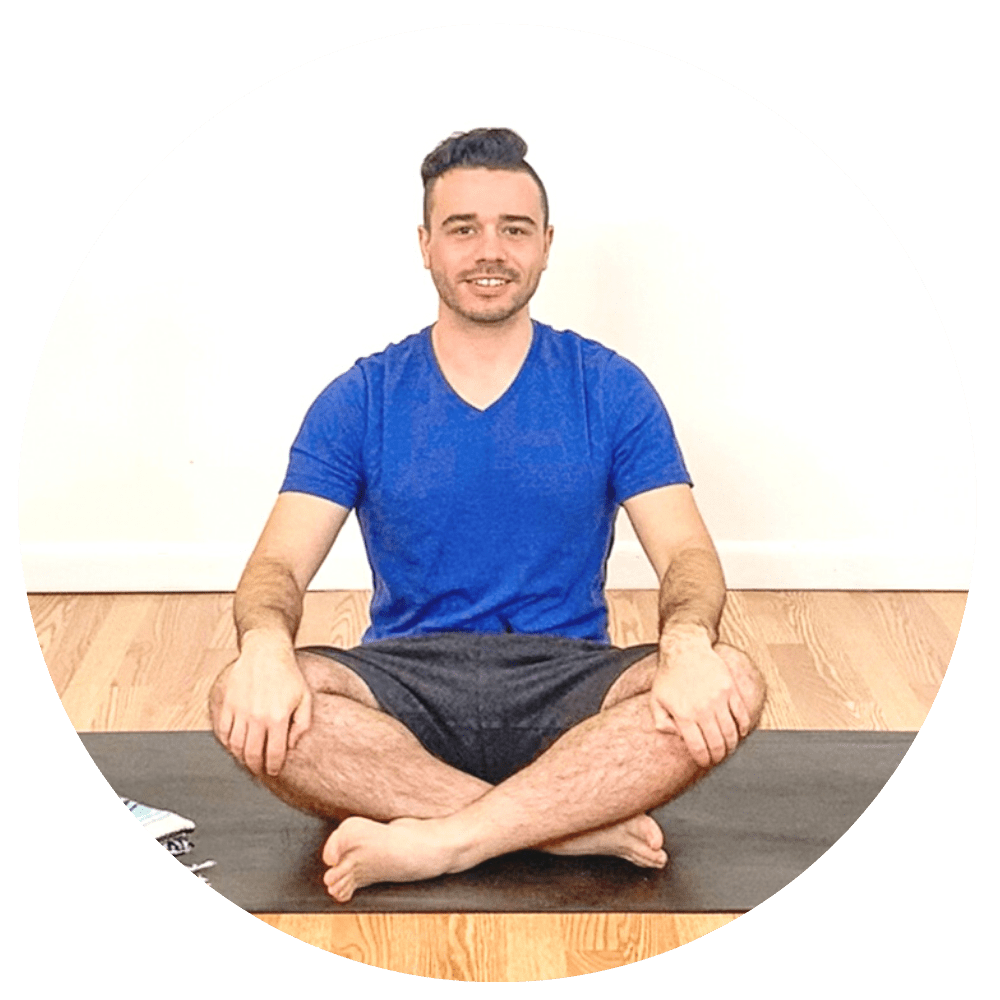 Co-Founder | RYT 200 Hour Yoga Instructor
As Co-Founder, Victor uses his 11+ years experience in practicing yoga, along with his well-versed education in anatomy, myofascial release, meditation, and mindset training to be a profound resource for Yoga Rove and it's students. Victor classifies himself as a lifelong learner and is always exploring or diving deeper into a topic with the goal to share his knowledge in order to help others. 
Professional Training:
Bachelor's in Arts, Registered Yoga Teacher, Certified Meditation Instructor, Certified Breath Coach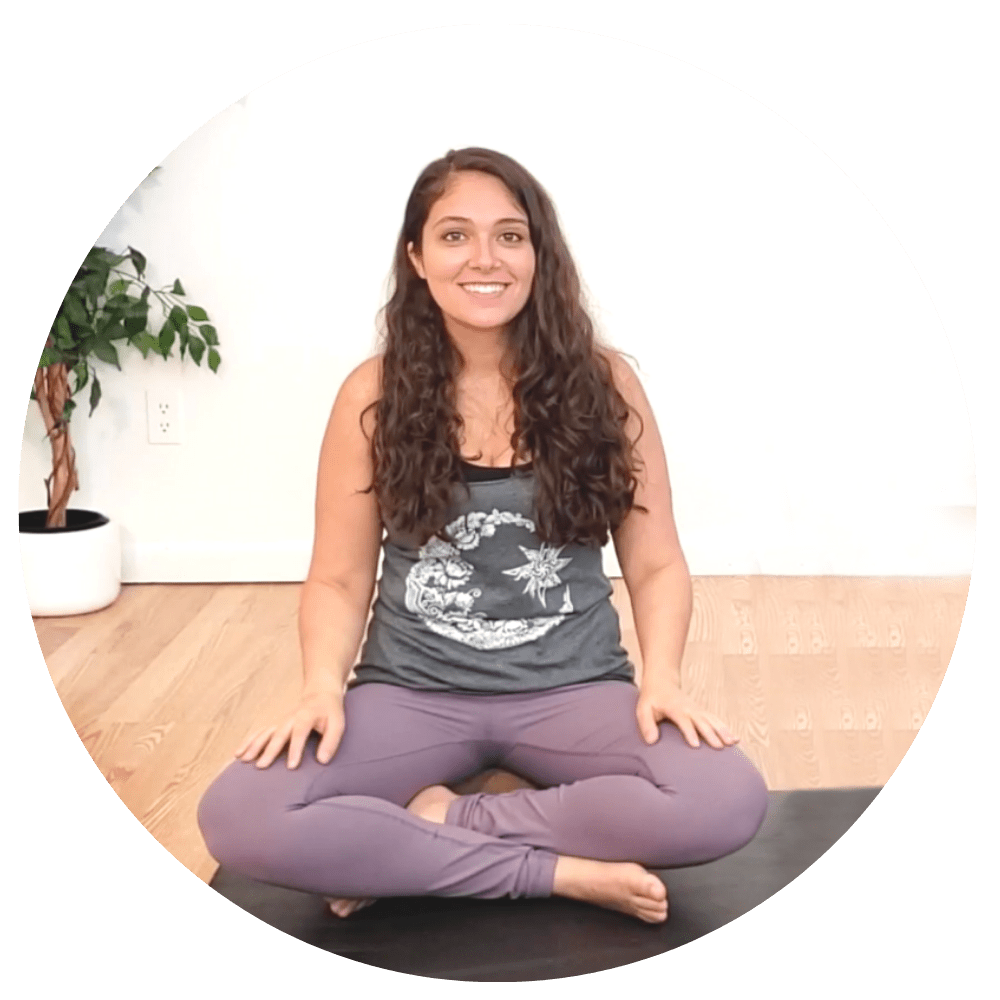 Co-Founder | RYT 200 Hour Yoga Instructor
As Co-Founder, Ally uses her professional degree as a Registered Nurse and experience practicing and teaching yoga to be a resource to Yoga Rove and yogis everywhere. Her driving force behind her motivation is to help beginner yoga students eliminate the overwhelm of starting a new practice so they can reach their goals. She loves planning new routines and themes to help give students and teachers inspiration when they get on their mats. 
Professional Training: 
Bachelor's in Nursing, Registered Nurse, Registered Yoga Teacher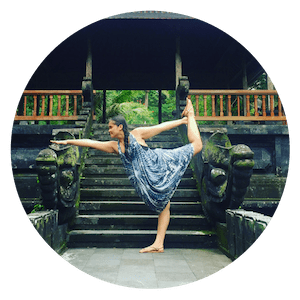 Registered Yoga Teacher | Editor
Mariel is a writer and NYC-based yoga teacher. She has been teaching for a decade and is a life-long student of the ancient practice.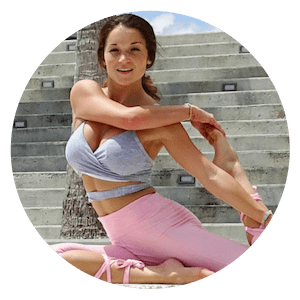 Previously a dancer, Ashley has been practicing yoga for over 15 years and teaching for 5.
She balances an executive-level "corporate" position during the day with healthy, mindful wellness practices in her free time to stay grounded.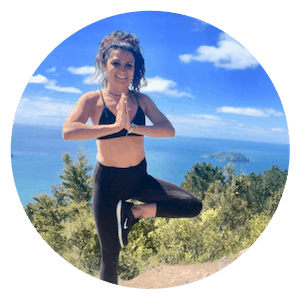 Amanda has been teaching yoga since 2013. When she's not teaching or writing she loves to run and surf and is obsessed with dogs.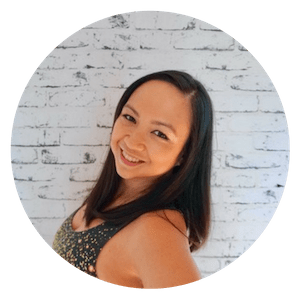 Registered Vinyasa and Aerial Yoga Teacher
Jennifer Yusi is an Aerial and Vinyasa yoga instructor based in Spain. Founder of Misfit Yoga, a blog that celebrates mixing up one's yoga practice with different disciplines. Someday she hopes to own her own studio in her home country the Philippines.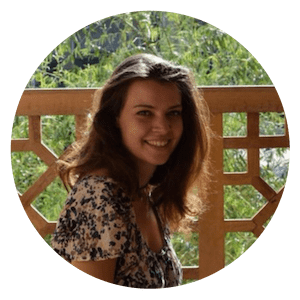 After completing her teacher training in India, Franziska started writing about and teaching yoga while traveling. Having her mat with her always makes her feel more at home, no matter where she is. Yoga has improved her life in many ways, and she'd like to share the numerous benefits of yoga with others.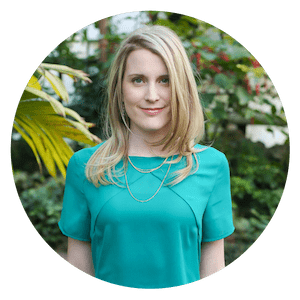 Mary McGilvray teaches Iyengar-style Hatha Yoga & Advaita Vedanta meditation techniques inspired by her years studying in India under the great masters. Through her business, Satyaa Consulting LLC she empowers yoga studios to generate more revenue so that their owners have the time & resources to live the life of their dreams.